Salesforce World Tour Dusseldorf
Join us at Salesforce World Tour Düsseldorf! Explore over 70 sessions on how to lower costs, drive efficient growth, and go above and beyond your customers' expectations with Salesforce.
November 16 2023, Areal Böhler
Connect with the team attending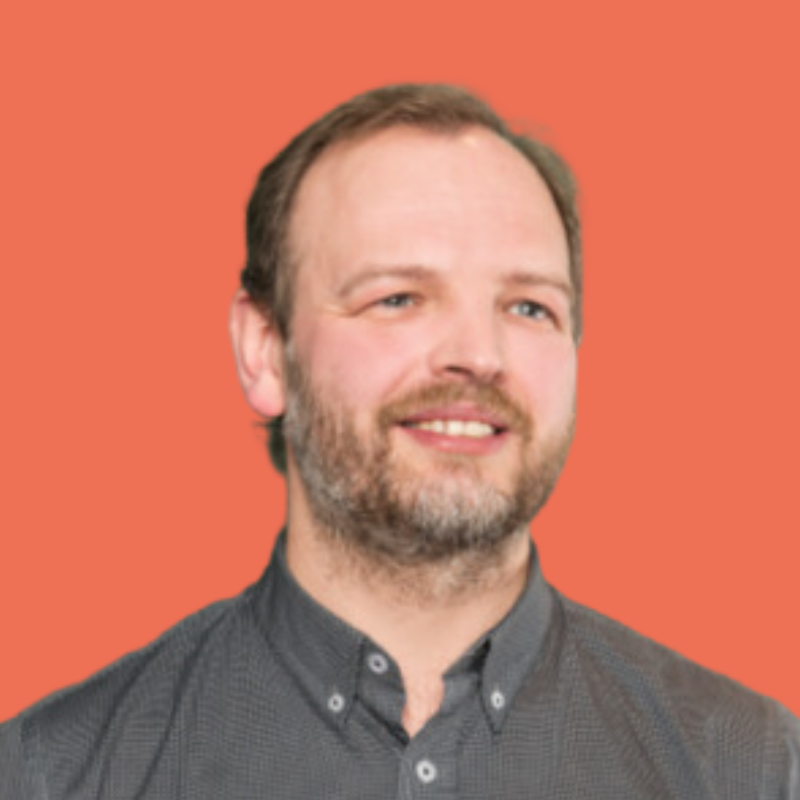 Igor Stuyver
CEO & Founder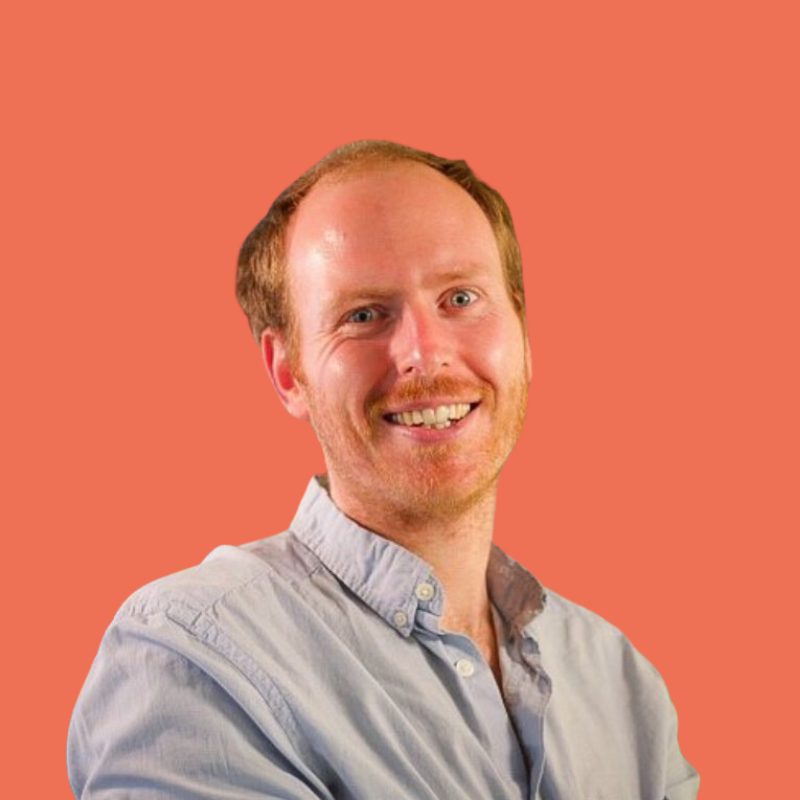 Luke White
Operations Director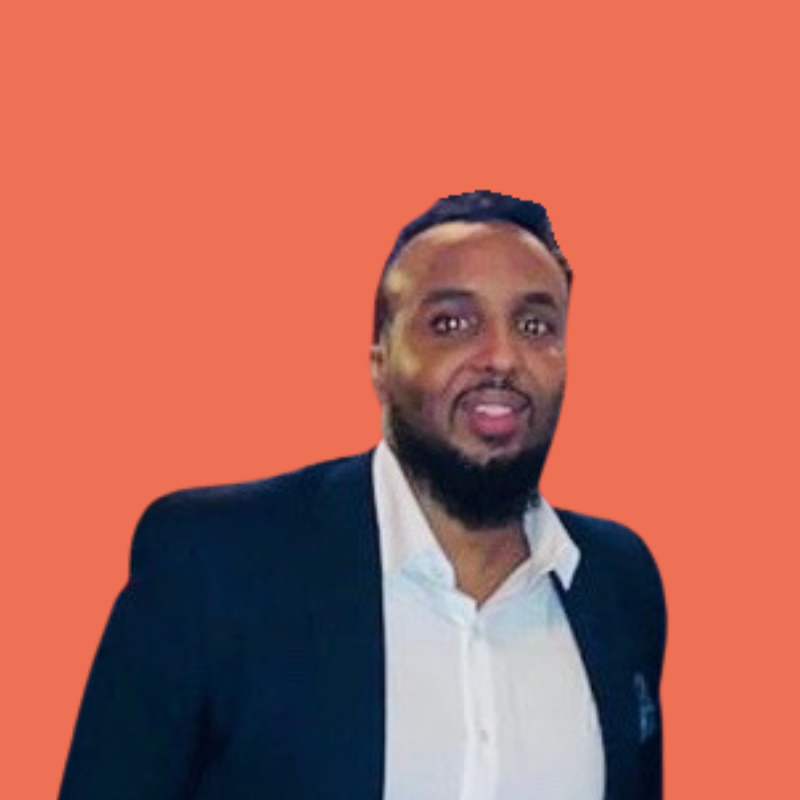 At PDF Butler, we are passionate about transforming the way businesses handle document generation. With a mission to simplify and streamline processes, we have developed robust solutions trusted by industry leaders worldwide.
Our team, with offices in Belgium, USA, Spain, Japan and Germany, is dedicated to delivering innovative solutions that empower organizations to customize every aspect of their documents effortlessly. Join us on this journey as we revolutionize document generation and drive efficiency for businesses globally.