Revolutionize Your Salesforce Document Generation
Generate, customize, and send your documents for signature in just one click.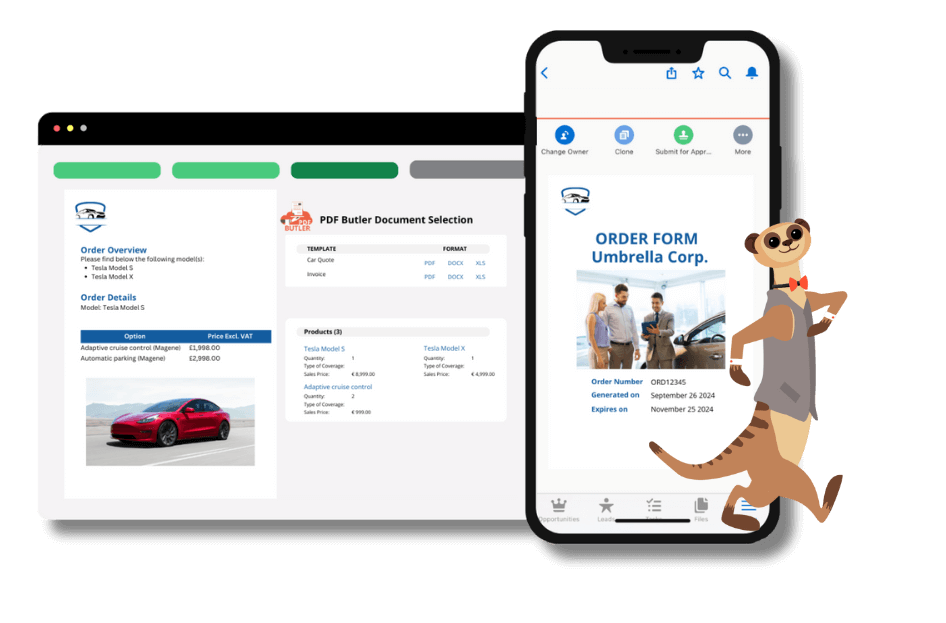 Trusted by industry leaders worldwide, with a 5-star AppExchange rating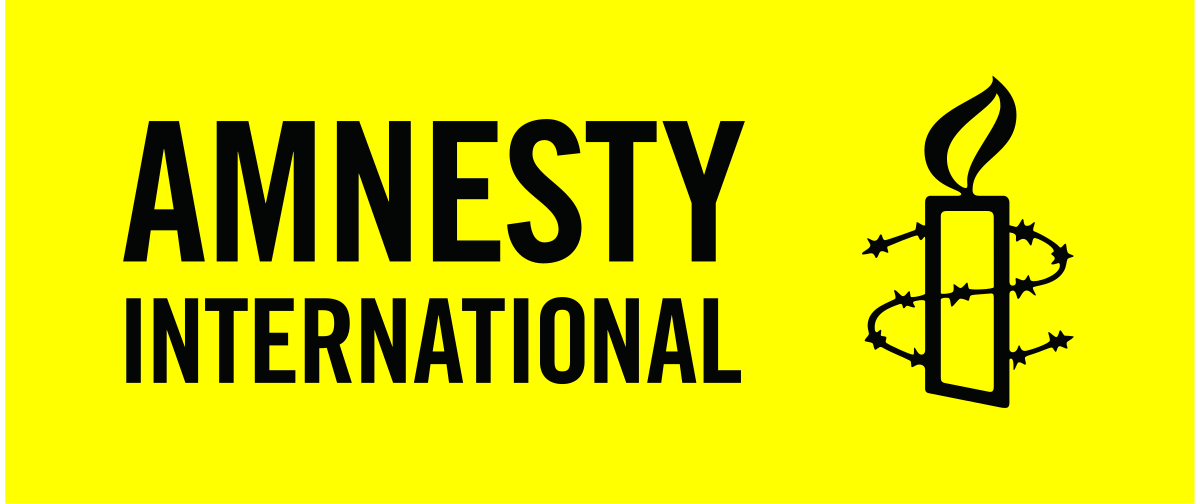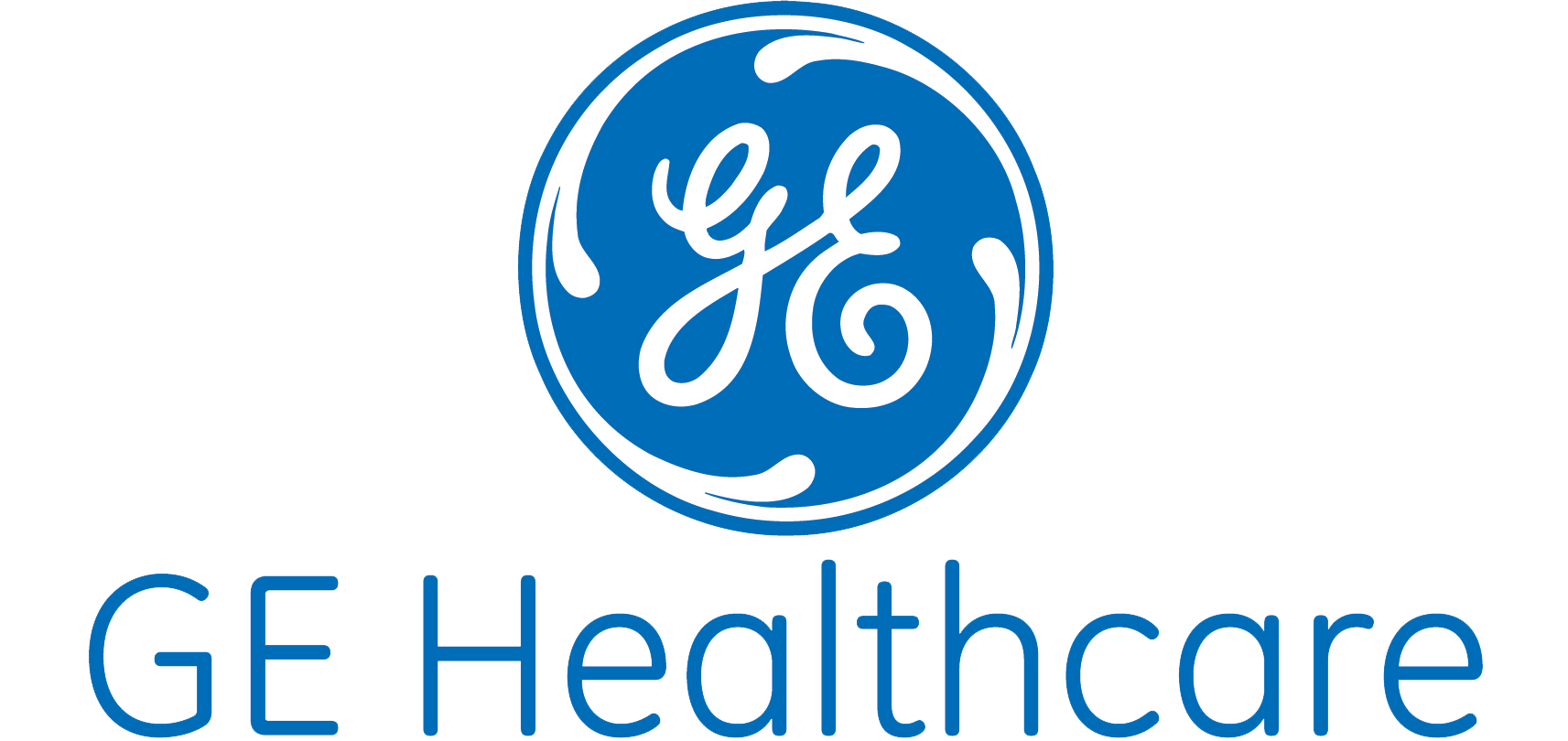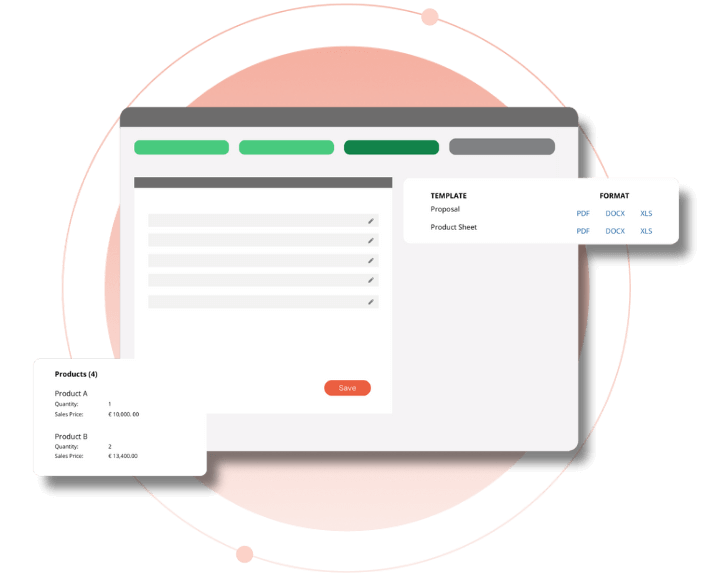 Customize

every aspect in seconds.
Personalize your documents with dynamic templates, custom branding, and conditional formatting. From contracts, reports, price lists and more – the possibilities are endless with PDF Butler.
Accelerate

your deals to closed won.
Automate multi-signer routing, set timed reminders, and send documents for signature all in one place. Say goodbye to manual processes and hello to streamlined efficiency.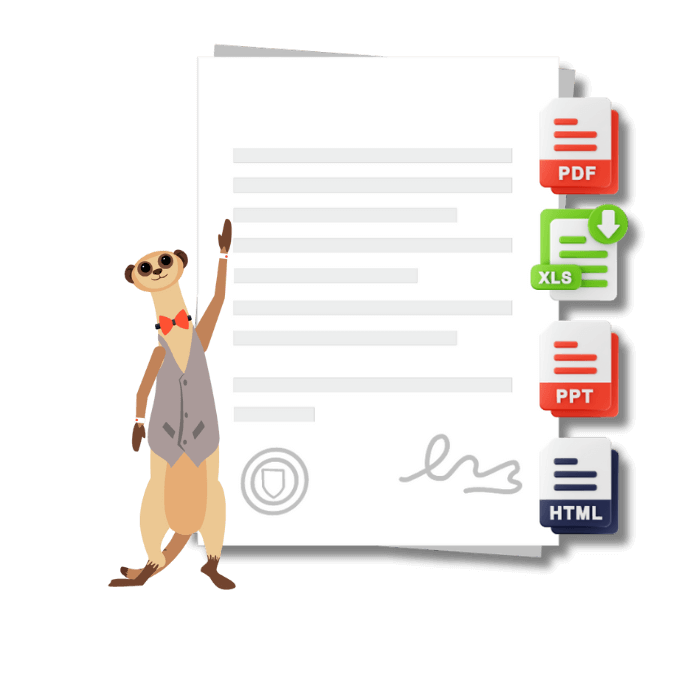 Streamline

your batch document generation.
Design your document in MS Word, configure dynamic data once, and deliver your documents in bulk.
Empower

collaboration and enhance your productivity.
Connect, generate, and collaborate with real-time document libraries like Sharepoint or Google Drive. Bid away from storage headaches and let your team work anywhere, anytime, on any device.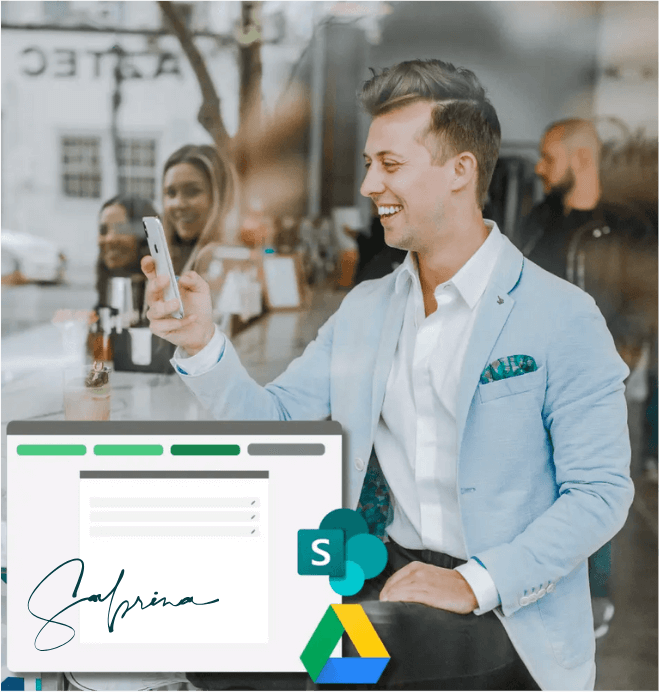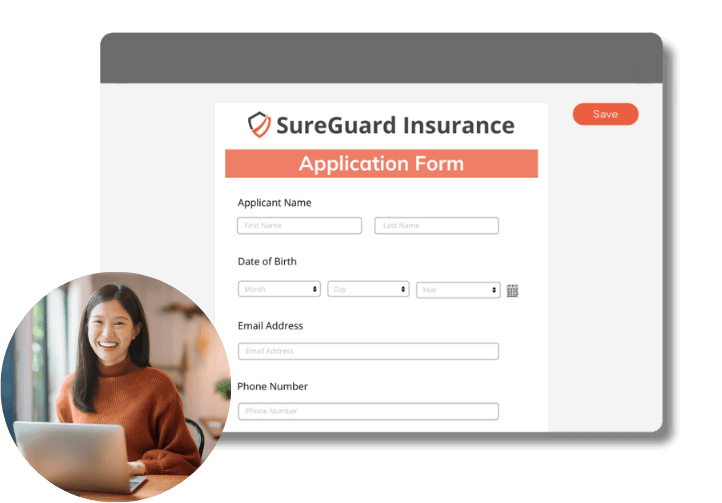 Drive

Salesforce success with paperless forms & contracts
Leave the automation of data collection and real-time Salesforce updates to us, so you can focus on what matters most: accelerating your business success.
Having worked with different PDF generation tools, to me PDF Butler stands out within the Salesforce ecosystem. It provides an intuitive UI and if you know how to work with Word, you're good to go. The ability for less-tech savvy users to create data sources using the SOQL builder is a tremendous asset. Ability to go advanced? Yes you can.
Users are satisfied with the excellent performance, as pdf's are now generated in 1-3 seconds maximum instead of 10-30 seconds. The tool is easy to use and creating new templates is easy to do
It's worth noting that even the more complex documents & contracts can be generated with PDF Butler. Combine this with the highly responsive customer support at PDF butler and you get a working solution...
At PDF Butler, we are passionate about transforming the way businesses handle document generation. With a mission to simplify and streamline processes, we have developed robust solutions trusted by industry leaders worldwide.
Our team, with offices in Belgium, USA, Spain, Japan and Germany, is dedicated to delivering innovative solutions that empower organizations to customize every aspect of their documents effortlessly. Join us on this journey as we revolutionize document generation and drive efficiency for businesses globally.