Transforming Salesforce document processes with cutting edge solutions
Trusted by industry leaders worldwide, with a 5-star AppExchange rating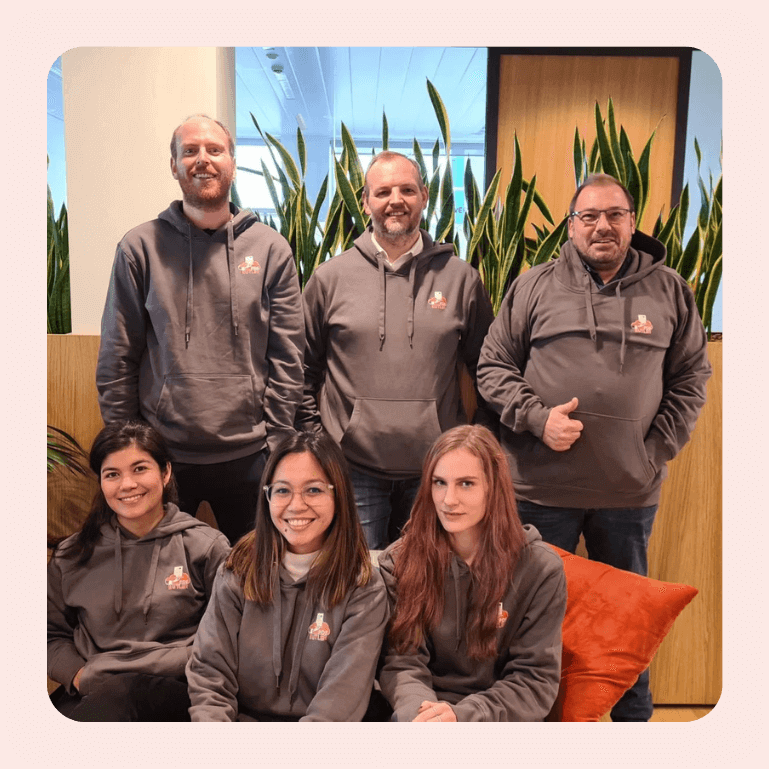 Born out of a visionary Salesforce architect's drive to tackle the intricate challenges of document generation, PDF Butler emerged as a game-changing solution. With a global team with offices in Belgium, the UK, Spain, Germany, and Japan, we are committed to revolutionizing the document processes of businesses worldwide.
Our journey is fueled by the relentless pursuit of innovation and the desire to empower organizations with the tools they need to excel in today's dynamic business landscape.
Transforming the way businesses generate documents, our mission is to empower organizations with a seamless and efficient document generation solution. We believe in simplifying complex processes and enabling businesses to thrive while putting customers at the forefront.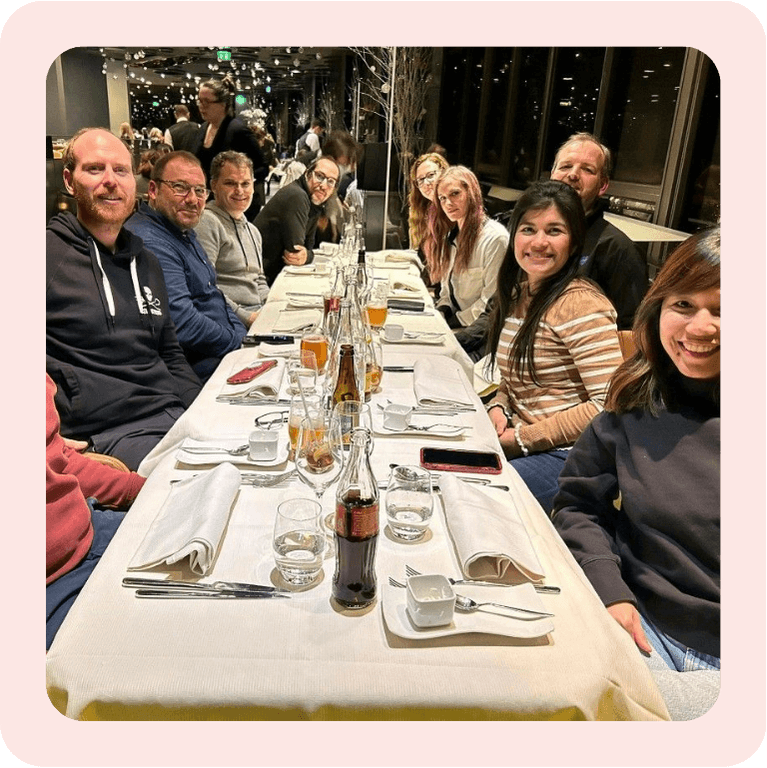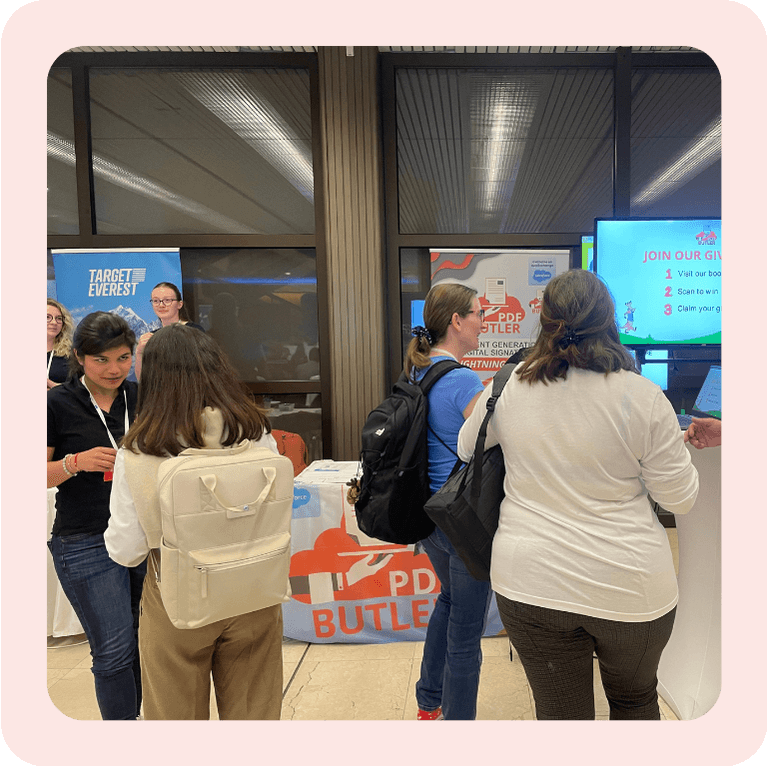 At PDF Butler, our core values drive everything we do. We prioritize reliability, ensuring our customers receive a consistent and high-quality document generation solution. We embrace innovation to continually enhance our tool's efficiency. With a customer-centric approach, we provide exceptional service and support, always putting our customers' needs first. We are also committed to sustainability, minimizing our environmental impact and building a sustainable future.
PDF Butler, SIGN Butler, FORM Butler, COLLABORATION Butler, and BULK Butler are our powerful suite of document automation solutions.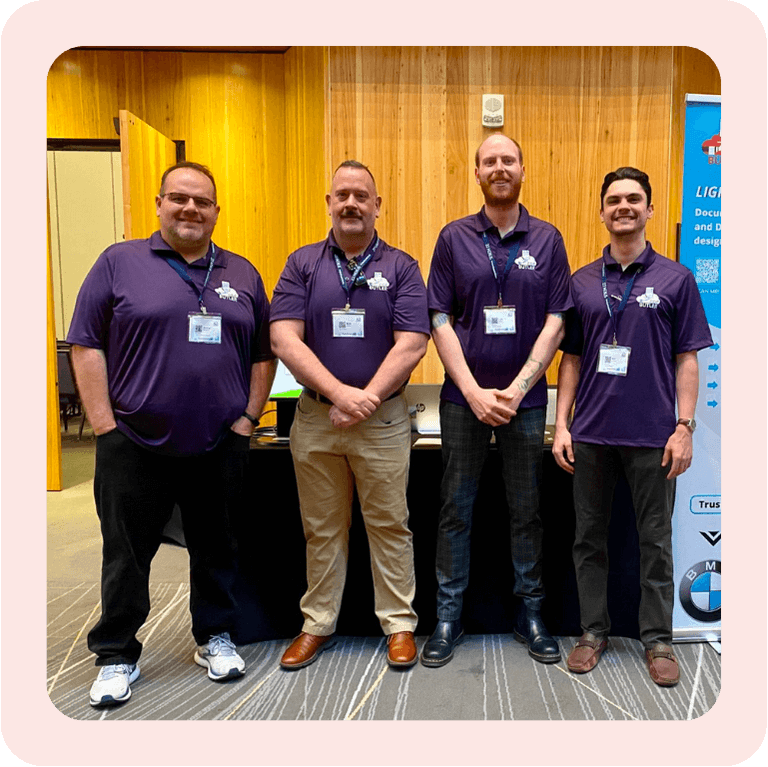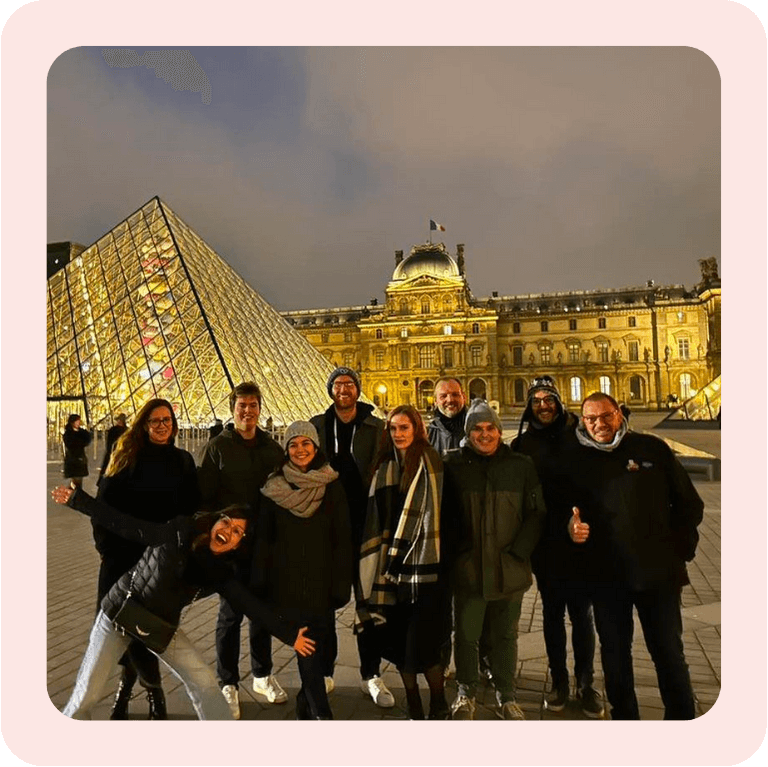 Our

Commitment to Excellence
At PDF Butler, we are driven by a steadfast commitment to excellence. It is ingrained in every aspect of our organization, shaping our culture, driving our innovations, and defining our customer experience. We believe that excellence is not just an aspiration; it is a continuous journey of improvement and dedication.
Having worked with different PDF generation tools, to me PDF Butler stands out within the Salesforce ecosystem. It provides an intuitive UI and if you know how to work with Word, you're good to go. The ability for less-tech savvy users to create data sources using the SOQL builder is a tremendous asset. Ability to go advanced? Yes you can.
Users are satisfied with the excellent performance, as pdf's are now generated in 1-3 seconds maximum instead of 10-30 seconds. The tool is easy to use and creating new templates is easy to do
It's worth noting that even the more complex documents & contracts can be generated with PDF Butler. Combine this with the highly responsive customer support at PDF butler and you get a working solution...