Boost efficiency through automated batch document generation
Seamlessly generate, customize, and send high-volume documents with BULK Butler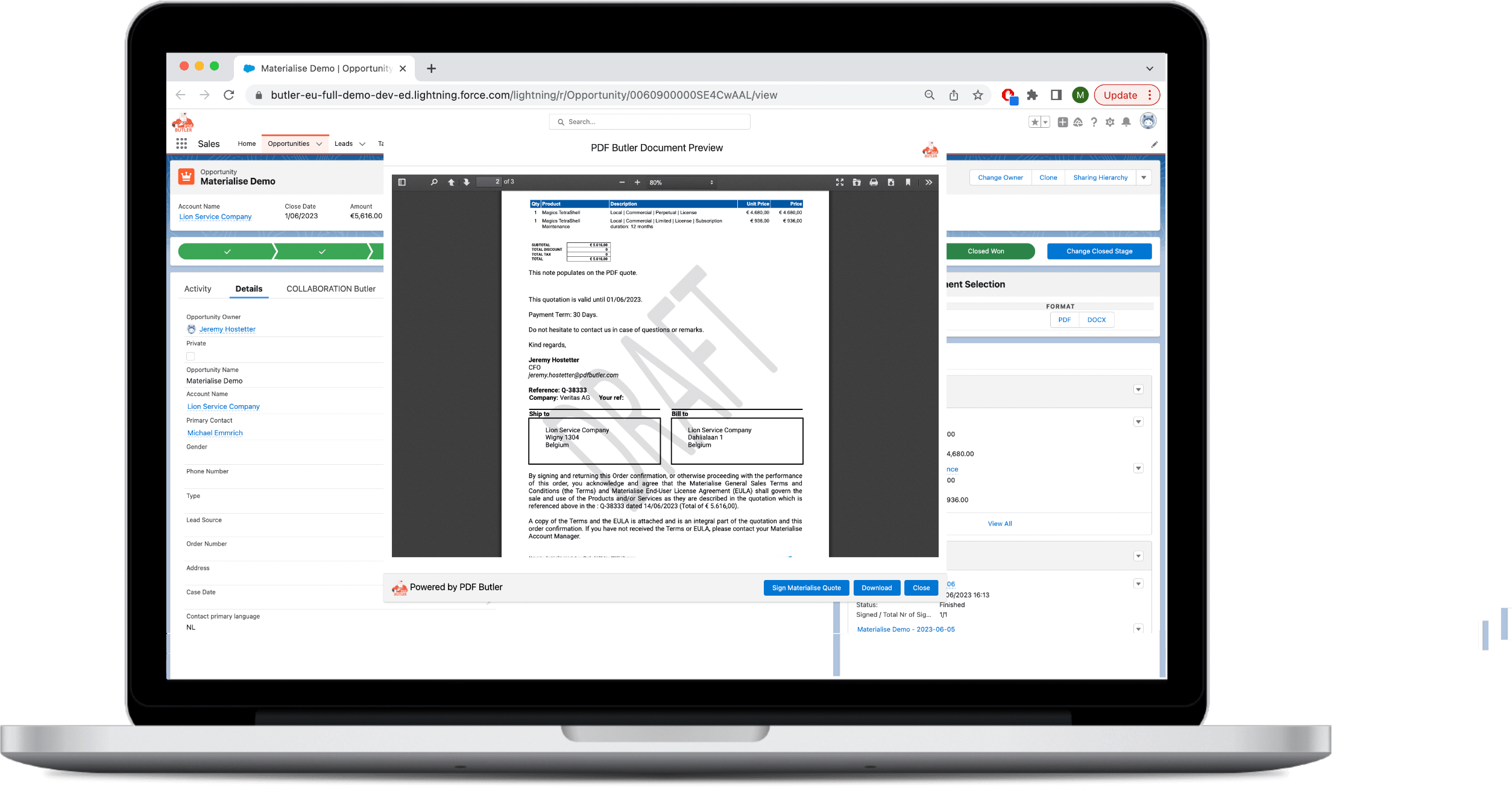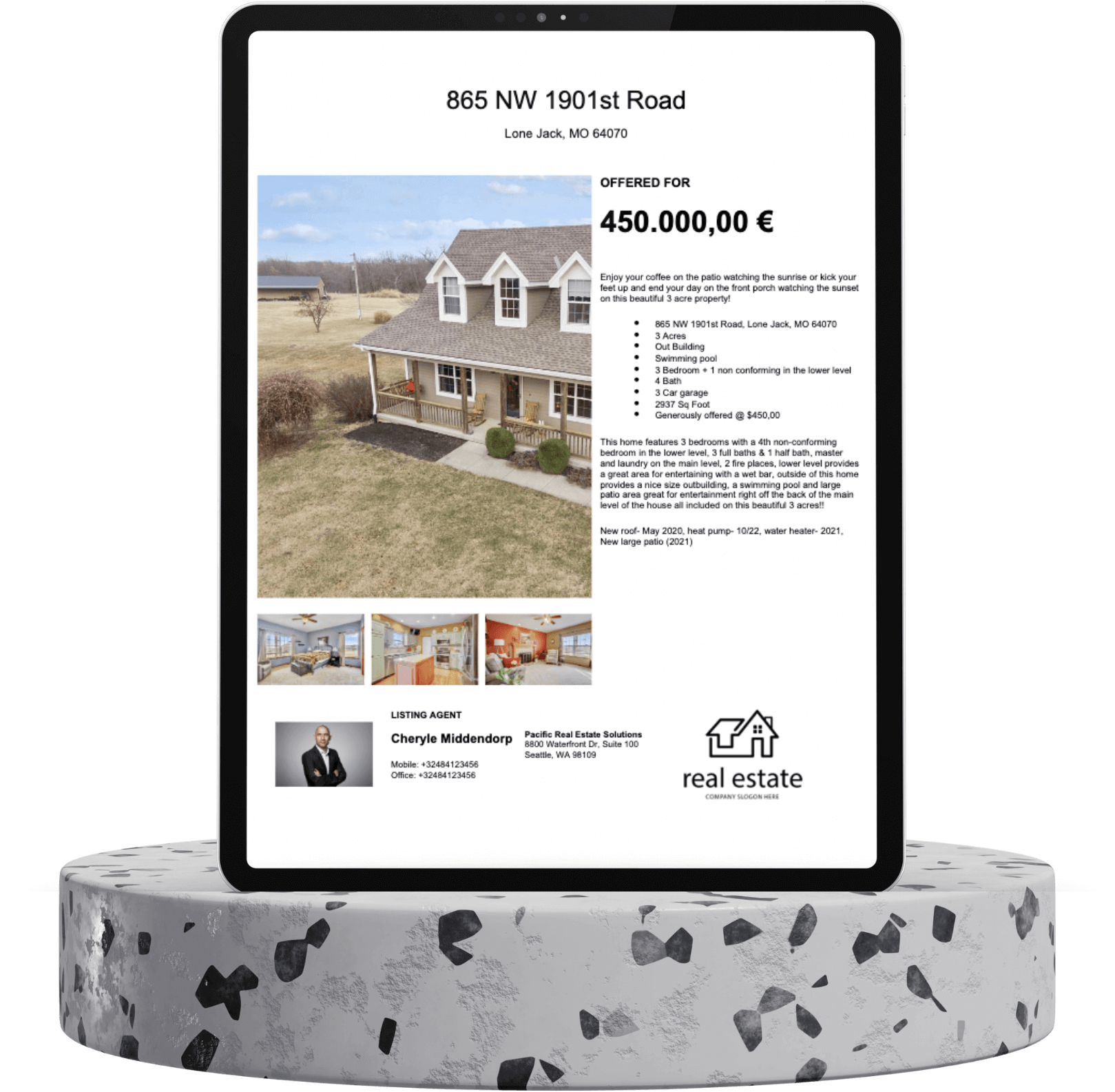 Enhance your brand identity with personalized documents.
Elevate your brand image and provide a distinctive customer experience with BULK Butler. Customize fonts, logos, and imagery to align your documents with your brand identity, leaving a memorable and professional impression.
Optimize time-to-value with lightning-fast performance.
Experience exceptional speed and performance with BULK Butler. Unlock agile time-to-value and realize significant return on investment with efficient and rapid document generation.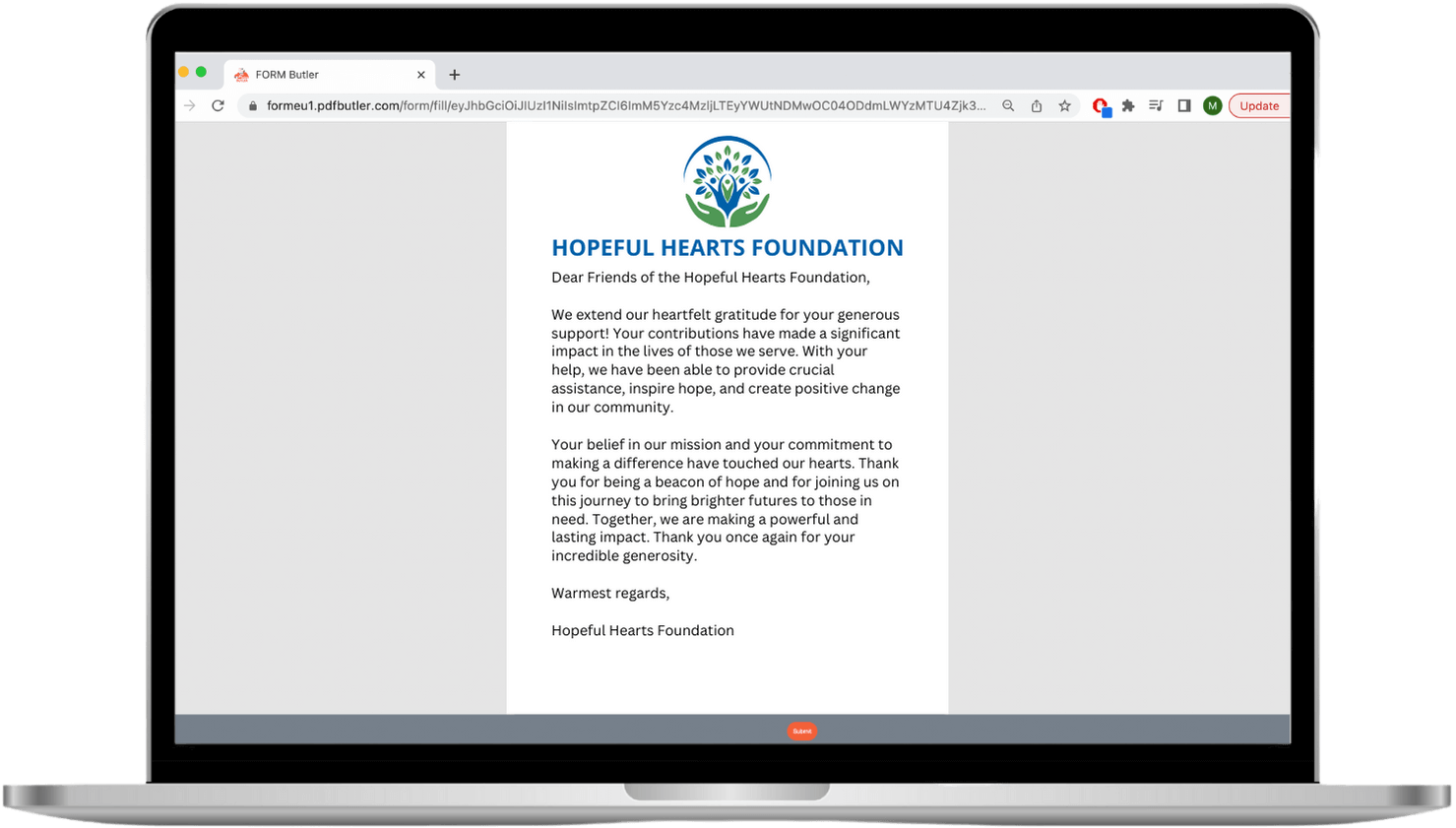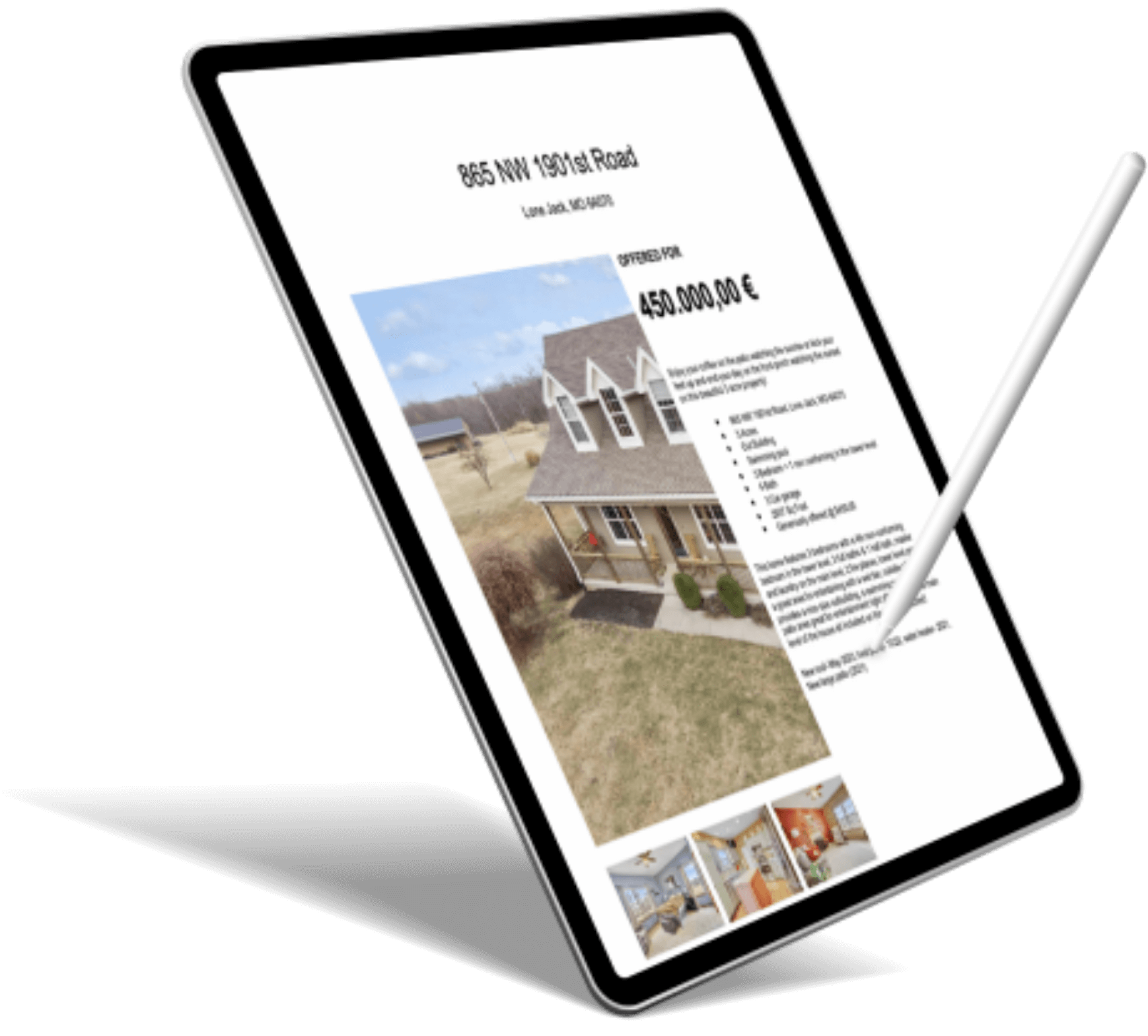 Accelerate document generation at scale.
BULK Butler empowers you to swiftly generate a high volume of dynamic and customized documents, such as invoices, contracts, reports, and price lists, with unparalleled efficiency. Seamlessly automate the process without the need for complex coding.

Maximize accuracy and efficiency in document generation
Automatically pull data from standard and custom objects in Salesforce to populate documents, improving data accuracy and streamlining the document creation process.
Scale seamlessly for high- volume document needs
Effortlessly scale BULK Butler to meet your specific document generation requirements, whether it's processing documents on a recurring schedule or within specific timeframes.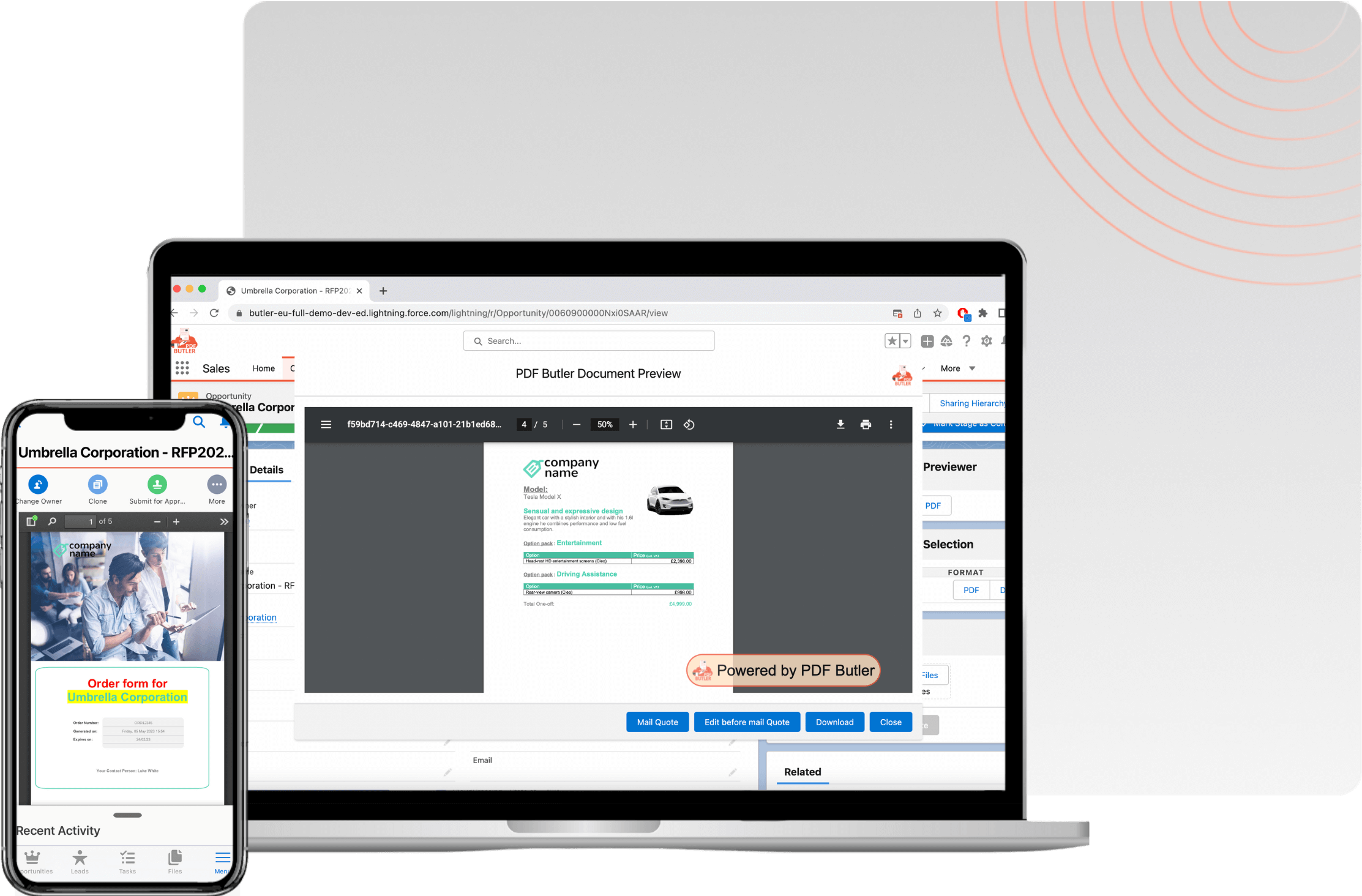 Having worked with different PDF generation tools, to me PDF Butler stands out within the Salesforce ecosystem. It provides an intuitive UI and if you know how to work with Word, you're good to go. The ability for less-tech savvy users to create data sources using the SOQL builder is a tremendous asset. Ability to go advanced? Yes you can.
Users are satisfied with the excellent performance, as pdf's are now generated in 1-3 seconds maximum instead of 10-30 seconds. The tool is easy to use and creating new templates is easy to do
It's worth noting that even the more complex documents & contracts can be generated with PDF Butler. Combine this with the highly responsive customer support at PDF butler and you get a working solution...